Looking for stylish and matching beach bathrobes?
We create Beach Bisht eco friendly and sustainable
color matching bathrobes
"Oeko-tex certificated contemporary Turkish heritage" Beach Bisht® towel beach bathrobe collections.
We offer joyful bathrobes that will brighten up by color matching and fit all family members during beach or leisure days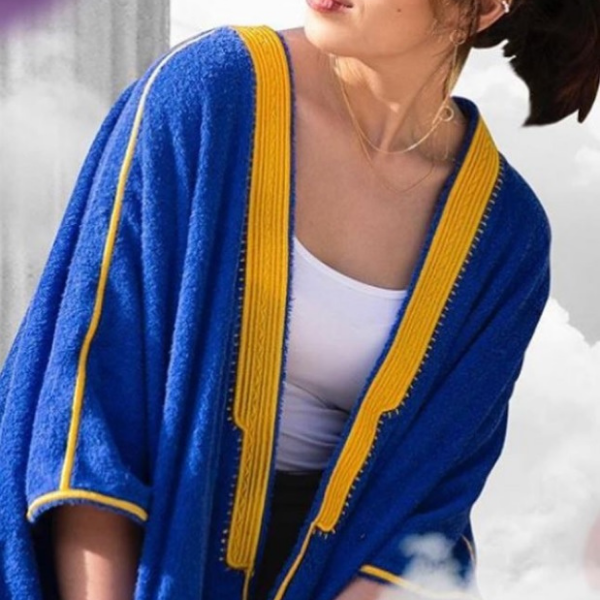 Discover Beach Bisht classic bathrobes from Beach Bisht %100 cotton terry towel beach cover up collections to create your matching beach robe styles.
Classic beach bathrobe is always a perfect choice for your chill at the beach and summer time. Just cover up and you will always come out as stylish.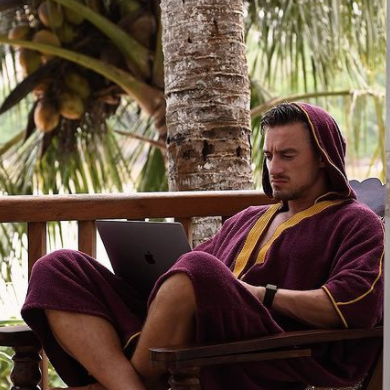 Beach Bisht Hoodie bathrobe is designed to help you protect yourself from the sun while embracing every moment and the possibility to enjoy the ultimate comfort.
Exude your family grace and elegance with Beach Bisht hoodie bathrobe and matching kids hoodie bathrobes.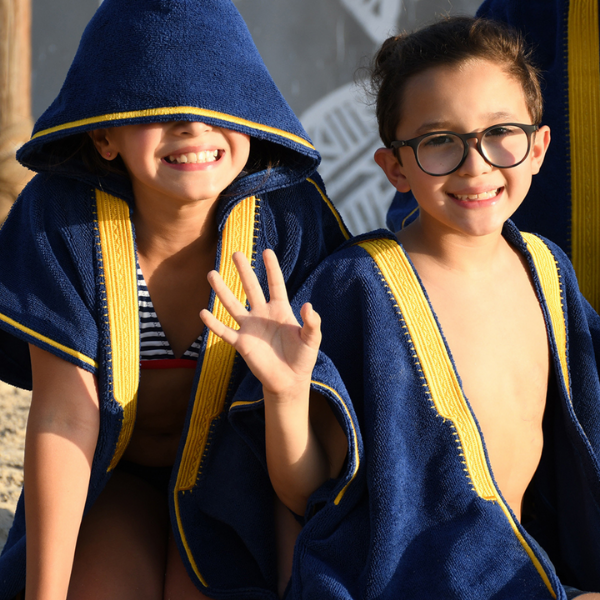 Beach Bisht Kids hoodie bathrobes made with %100 cotton towel kid robes are always a perfect choice for your kid's happiness at beach time during summertime. Just put on them and you can freely rest while your kids are safe from the sun and still stylish as you are.
Its loose-fitting overall usage will bring out the utmost comfort and style in kids beach and pool days or leisure time. You can create matching outfits with your kids or whole family members.
Our Dream
Healing our planet sustainably with "people's changed behaviours."
Beach Bisht, upholds their brand purpose by promoting the use of streamlined designs that are durable and functional as well as, reduce pollution of microplastics materials and supporting the natural state of the environment.
Motivation
Our passion is to protect all natural resources.
As sustainable designers and producers, we believe that design principles must be integrated with the concept of sustainable development. As a result, we set a goal of producing the whole collection with less than 1% waste, saving 94 percent of the material throughout the cutting process. formed largely by ecologically beneficial characteristics, taking the complete life cycle into consideration
Who we are?
We're the proud producers of the world's most sustainable and joyful towel beach robe. Beach Bisht® is made in Turkey with 100% recyclable, sustainable, and responsibly sourced cotton fabrics - without compromising on performance with zero-waste, eco-friendly %100 traceable production ethics.
Previous
Next