Howtocare Beach Bisht Bathrobe?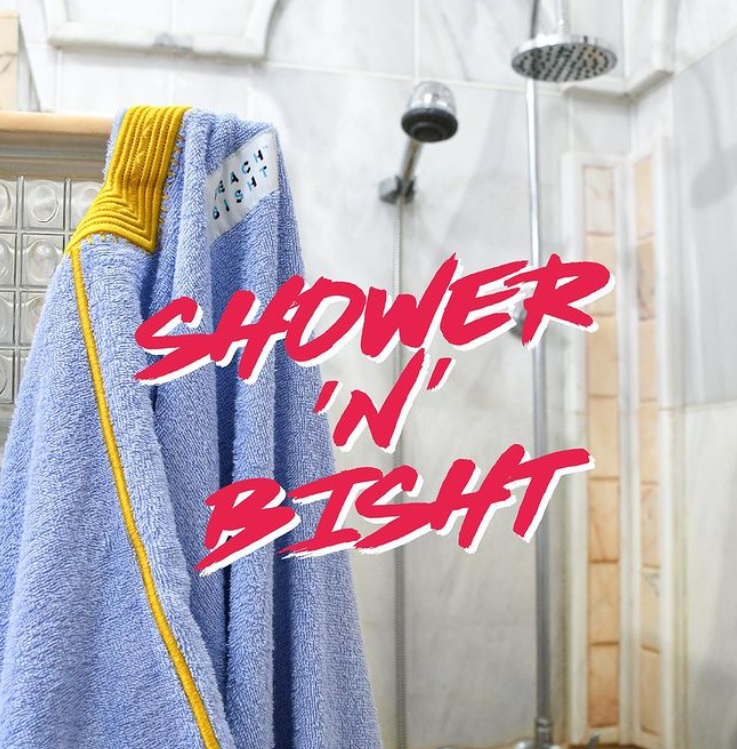 1 Answer
Each Beach Bisht Bathrobe dry fast, stays, and gets softer after each use. Creators used the fast-drying absorbent %100 cotton terry towel. Because of the special cotton material you need to take care of it.

Hand wash in cold water and lay flat to air dry.

Machine wash cold. Tumble dry low.